Disclaimer: #AD This is a sponsored post. I am being paid to write a post about the campaign for the Entertainment New Media Network. I will always share my honest opinion to you, my readers.
Newlywed and Broke: New Web Series Launches Indiegogo Campaign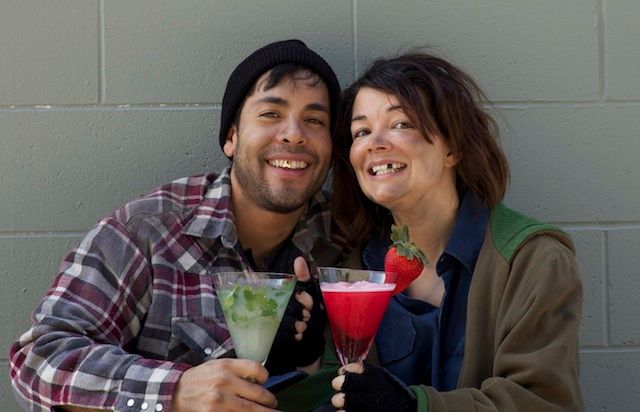 Almost everyone has seen or heard of the TV Sitcom "I love Lucy." Right?! Well, this new web series will have that same funniness to it! Newlywed and Broke is about getting married and being broke. Fits the title, huh!? It is about dealing with job loss, and financial hardships. Most of us have had to deal with those issues at some point in our lives and can relate. Newlywed and Broke do it in a hilarious way, and come up with some very different ways of how to survive. I don't know that we would all want to try it their way, but I think it will be a lot of fun to watch. The web series will start off on the Newlywed and Broke website, and once they have a good following they are hoping to get one of the TV stations on board. They will also have a weekly youtube broadcast that will include lots of different "Broke Tips."
The team behind Newlywed and Broke have started a campaign on Indiegogo to help get the series going. Why the indiegogo campaign? The indiegogo campaign will allow them to produce a TV quality web series. They want to make the series the best they can for their viewers. This is a verified nonprofit campaign. That means anything that you contribute is a tax deduction! All of the money they raise will go towards the show itself. Their goal is to raise $25,000 by September 1, 2013. As of today, they have reached just over $9000.
Who will be in the show? Anyone I might know? Head over to the indiegogo site and find out!
Help me show the Newlywed and Broke team some love by sharing about the campaign and following them on facebook, twitter, or youtube.